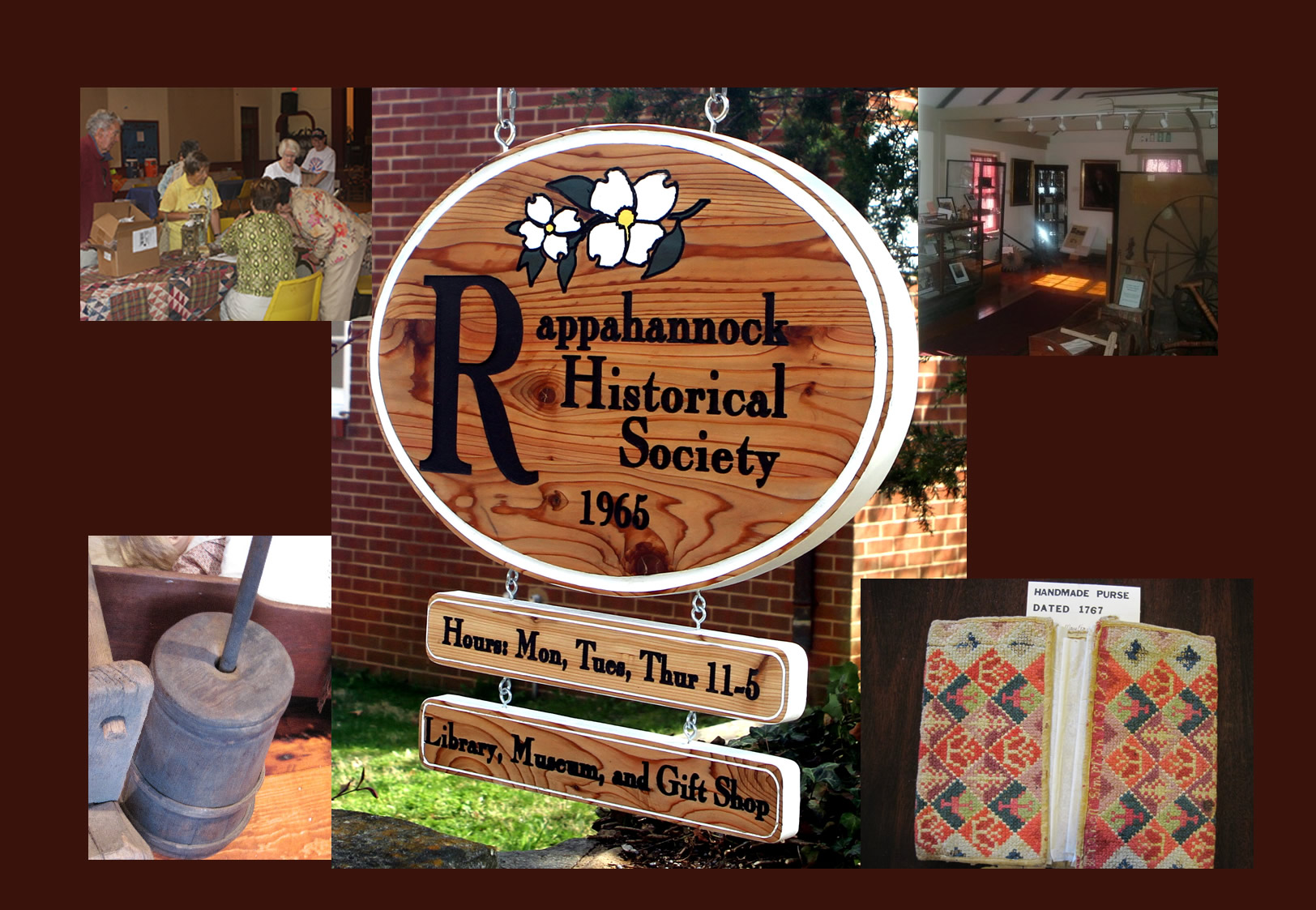 Please Consider Donating to
Rappahannock Historical Society
Preserve our County's History
©2009 Rappahannock Historical Society / site by Eva D. Grimsley


The Historical Society will be open on Saturday, November 5, 2016 from 1 p.m.-4 p.m. during the annual Artist's Tour.
We will also be open from 12-4 p.m. on Sunday December 4, 2016 during the Christmas in Little Washington festivities.
Please come in and join us both days. Refreshments will be served.
email: rapphistsoc@comcast.net
Phone: 540-675-1163
Address: Rappahannock Historical Society
P. O. Box 261
328 Gay ST
Washington, VA 22747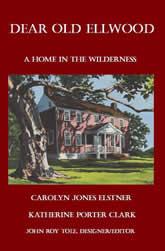 New Offering at Rappahannock Historical Society